"Eureka" comes from the Ancient Greek word meaning "I found (it)" … It is closely related to heuristic, which refers to experience-based techniques for problem solving, learning, and discovery.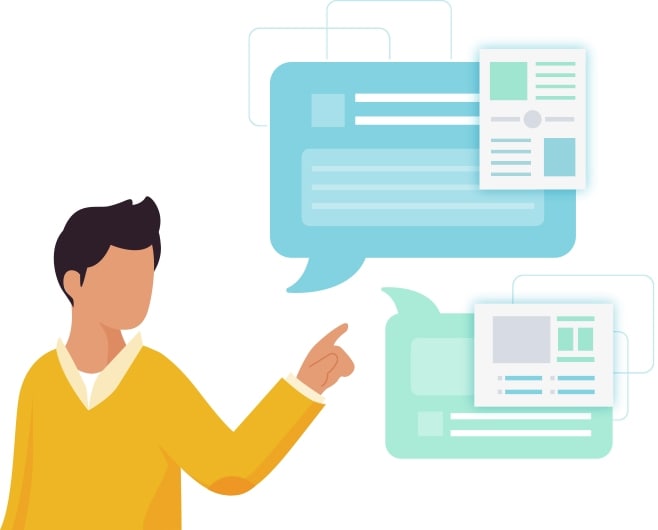 We Speak Your Language
Whether you are large or small, local or global, we understand you. Co-founders Jose and Mark have experience living and working in North America, Asia and Latin America. They have forged partnerships with world class organizations and have connections with people on every continent. We are focused on a future of highly mobile, cloud connected solutions, and we enjoy a being able to call upon firsthand knowledge of dozens of technologies and skill sets. Our accomplishments include working on data analytics, automation, web design, document management, document imaging, workflow software, financial systems, PMO, records management, integration, project management, mobile technologies, data management, data visualization, system administration, training, and business analysis.
Decades of IT and Business Experience
Whether partnering with emerging entrepreneurs or large enterprises, co-founders Mark and Jose provide excellence in client service and impactful solutions.
As senior business analysts, they are respected for designing elegant solutions to the technology issues that often paralyze companies. Making sense of complex and changing data, recurring patterns and stakeholders' diverse business needs—these are the puzzles we solve.
As business developers, success comes from the skillful integration of the strengths and needs of all stakeholders and partners. The combination of our extensive IT experience and business background enable us to drive full life-cycle projects through any challenges.