Tips, tricks, tutorials, and thoughts
Our Blog
Our mission at Eureka iTech is to help organizations meet or exceed their goals by leveraging digital technologies. We will use this forum to bring value to our readers. We hope the articles you find here will inform and inspire you. We invite you to contact us if you have any questions that you would like us to answer here.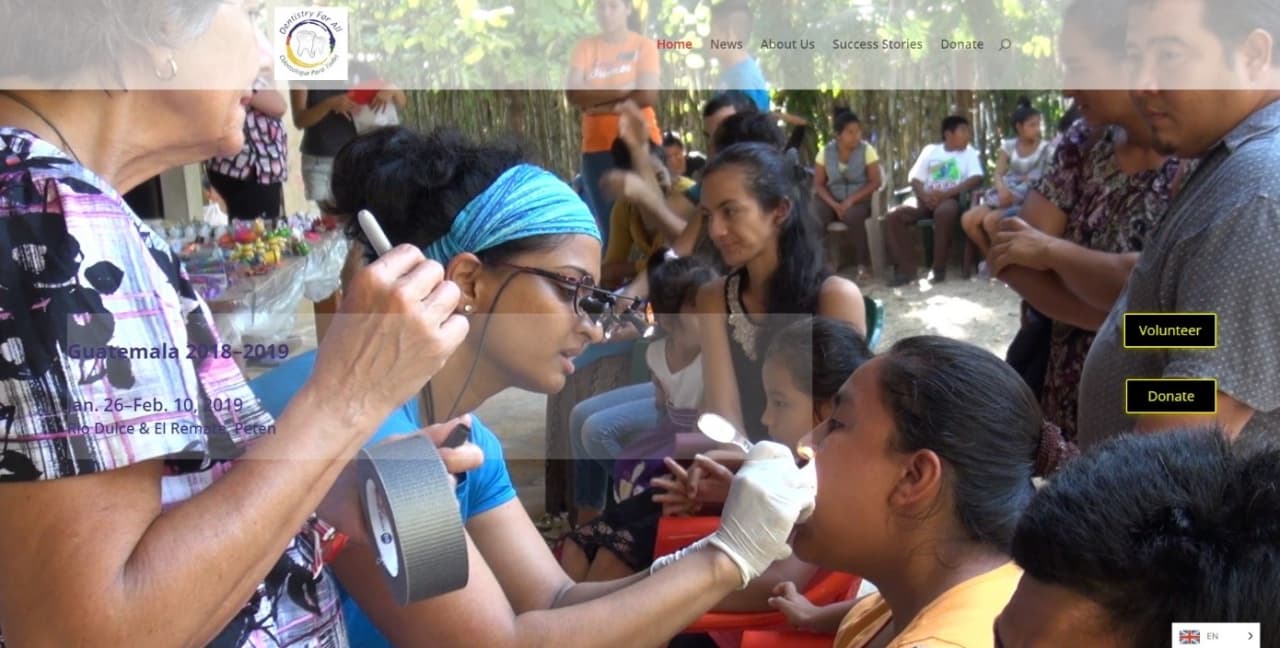 Companies that build truly awesome websites know all too well that building a fantastic website is not a monkey's job. It takes a lot of thought, design, imagination, integration and great ideas to make it right. The Dentistry for All (DFA) website is an example of a well-designed site that Eureka iTech built in the last quarter of 2018.  
Microsoft Teams can now be downloaded for free and that has made it more attractive to a lot of organizations. However, Microsoft Teams guest access is disabled by default. Read this quick Two-Minute Tip to learn how to enabled external users to join your Microsoft Teams.
SharePoint is a great way to share information and collaborate with people working on a project. And there will be times when you want to work with people outside of your organization. They could be clients, vendors or subcontractors, either way, they need to be on the same page as everyone else. So let's answer the question, "How to give external users access to SharePoint?"