MIPA
My Intelligent Personal Assistant—You don't have to be a CEO to have a Personal Assistant.
Learn more...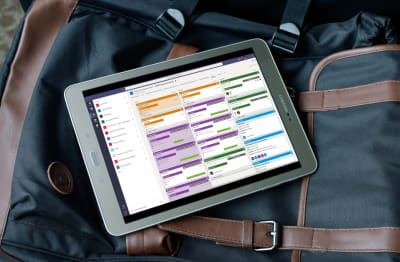 MIPA: A visual way to organize and manage tasks
iGlobe's MIPA allows you to manage your Planner tasks, To Dos, e-mail follow ups, calendar entries, meeting reports and opportunities directly from your Dashboard in iGlobe CRM, Outlook or Teams.
All licensed users iGlobe CRM users automatically get a free license for MIPA!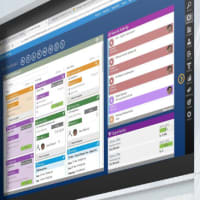 All In One Place
MIPA displays items from your favorite productivity tools all one place.
Planner or Planner Pro
Outlook To Do
Outlook Calendar
iGlobe CRM
Manage
The Outlook add-in allows you to quickly add tasks and relate them to email messages.
It shows a summary of tasks, calendar events, follow-up reminders, CRM opportunities and more.
Filter and Search
Having a summary of all your comitments is great for the big picture. When you need to focus on just one thing, the filtering and search capabilities help you focus.
The search box filters as you type. The scheduled items can be view as a list of items for Today/This Week/Next Week, or as a calendar.
Secure
Your data is secure with MIPA. You data stays within your organization. MIPA ability to get data from different apps and display it together one page is only allowed once your Office 365 Global Administrator grants permission.
Try it for free!
Request a free 30 day trial for 5 users.
The regular monthly rate is USD $10 per user for up to 50 users. For organizations with more than 50 users, the rate drops to USD $7.
How can we help you?
Whether you're looking to get started with MIPA or for assistance with something else, we're ready to help.